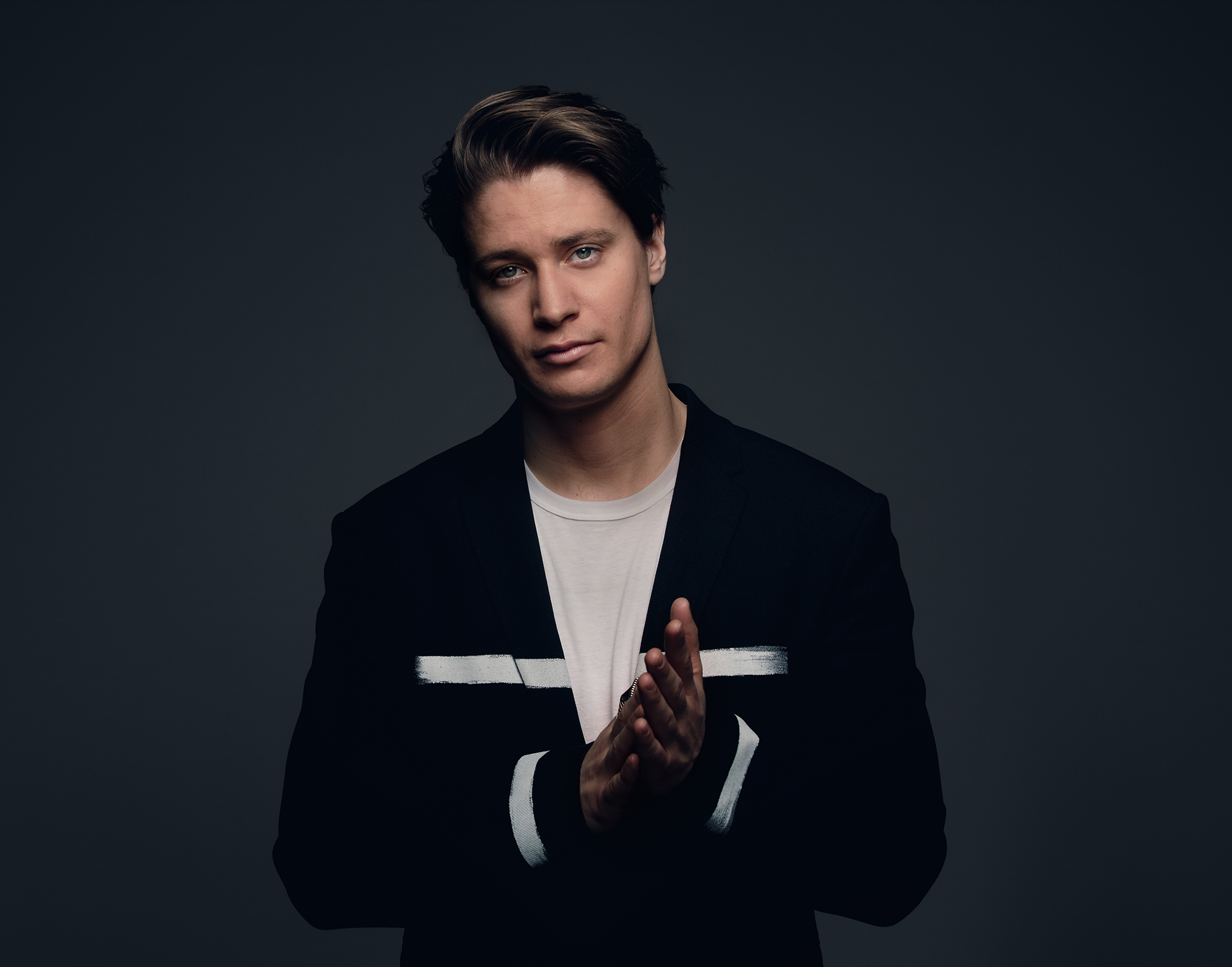 KYGO is a Norwegian-born, world-renowned producer, songwriter, DJ and music marvel who has turned himself into an international sensation in unprecedented time. He was crowned Spotify's Breakout Artist of 2015, as songs including "Firestone (feat. Conrad Sewell)" and "Stole The Show (feat. Parson James)," which was certified gold or platinum in sixteen countries, helped him become the fastest artist to reach 1 billion streams on Spotify.
SOFI TUKKER's success was anything but planned. The band's very existence happened haphazardly after Sophie Hawley-Weld met Tucker Halpern during an art show at Brown University, where they both happened to be performing. It only took a couple of months before the NYC-based duo penned their viral track "Drinkee", which has since been featured in an Apple Watch Ad, racked up over 20 million Spotify streams, and received a Grammy nomination for Best Dance Recording.
Chelsea Cutler is a singer, songwriter, and producer from Westport, Connecticut. A multi-instrumentalist, she grew up making music and became seriously interested in producing at the age of 17. Her single "You Make Me," was released in August 2017 and hit the Billboard viral chart and "Your Shirt" cracked the Spotify charts with over 62 million streams. In April 2019 Chelsea and KYGO released the single "Not Ok".
Zach Heckendorf started playing guitar and writing songs as a ten-year-old in Denver, Colorado. While still in high school he released a self titled EP that spread quickly through the Denver community and eventually lead to recording a full length album titled "The Cool Down". In the past 7 years Zach has opened for a long list of his own musical heroes. Zach's newest album "Artifacts" is a collection of songs recorded all over the U.S. while still on tour.